Meet The UCC of Monmouth Team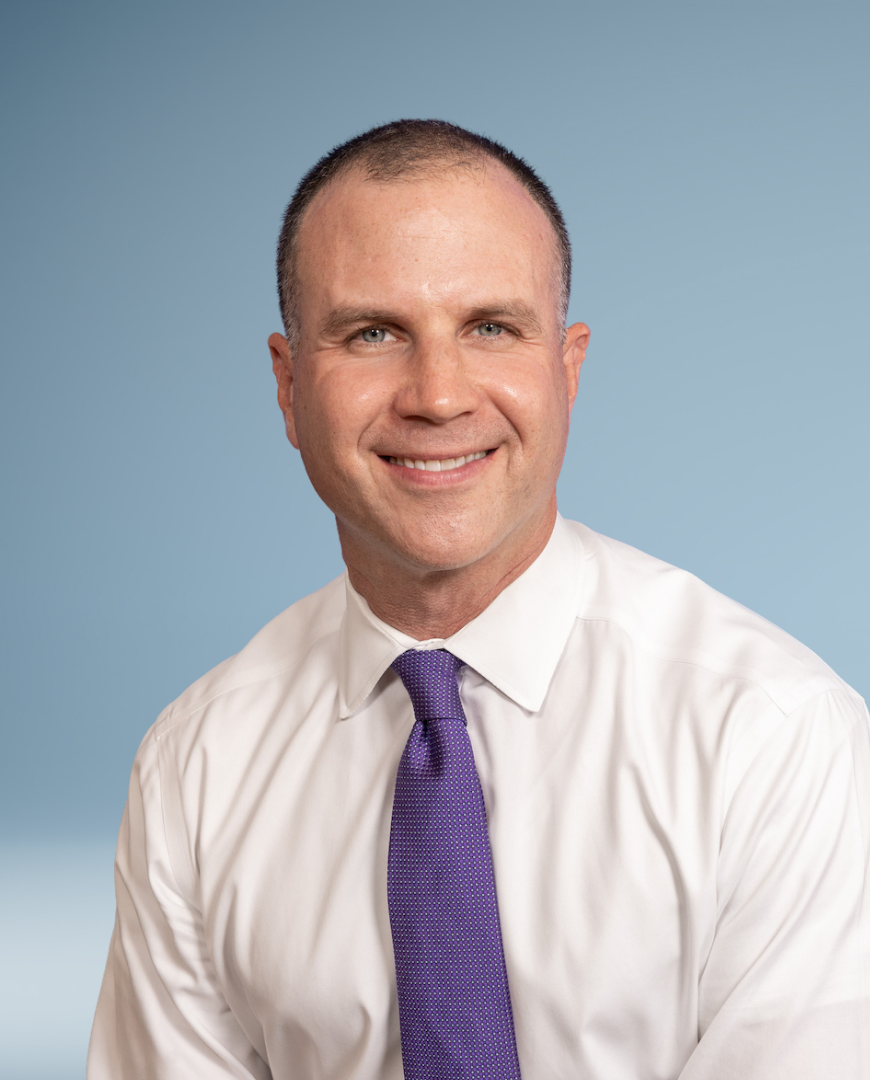 Meet Dr. Larry Arbeitman
A veteran Upper Cervical Chiropractor in Monmouth County, Dr. Arbeitman founded Upper Cervical Chiropractic of Monmouth, LLC in 2005.
Dr. Arbeitman's Story: A Life Filled with Passion and Purpose
Which would it be: a career in medicine, physical therapy or chiropractic?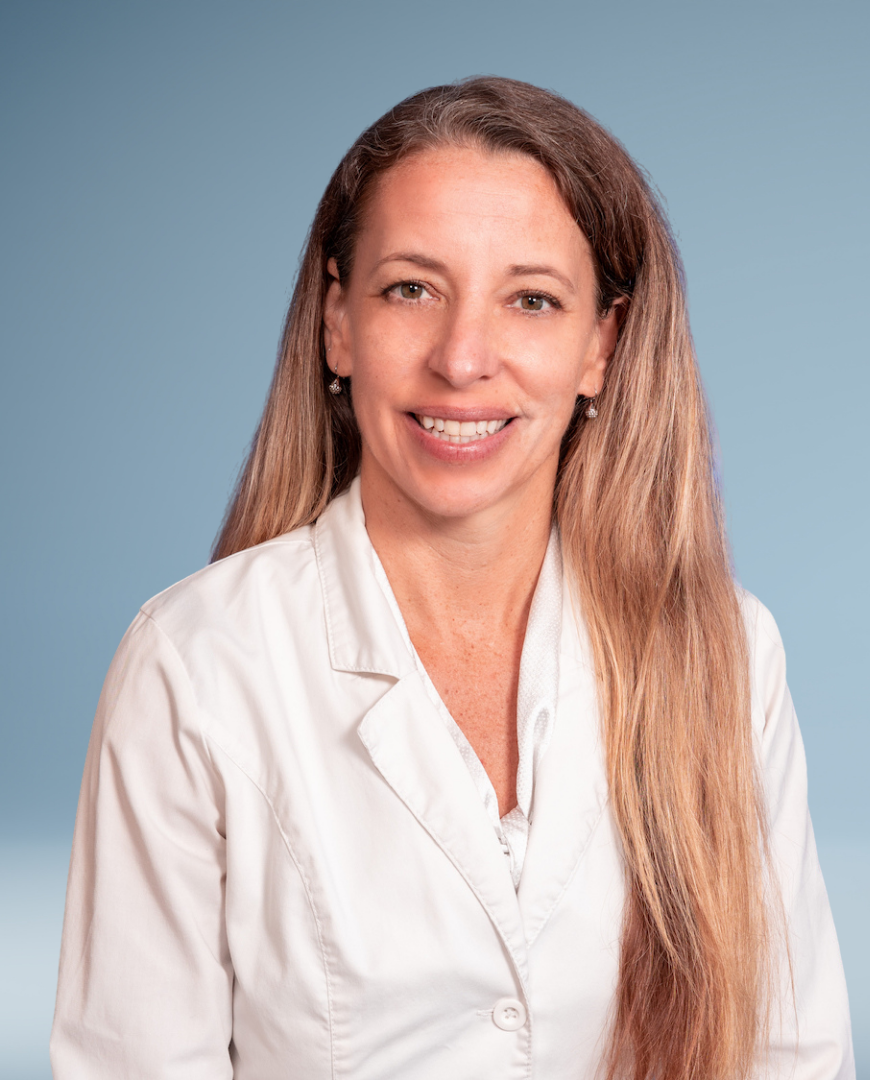 Meet Dr. Tasmin Cordie
Like many dedicated Monmouth, NJ upper cervical chiropractors, Dr. Tasmin Cordie incorporates the most advanced training in chiropractic, natural health care and energy medicine practices to help the whole patient heal.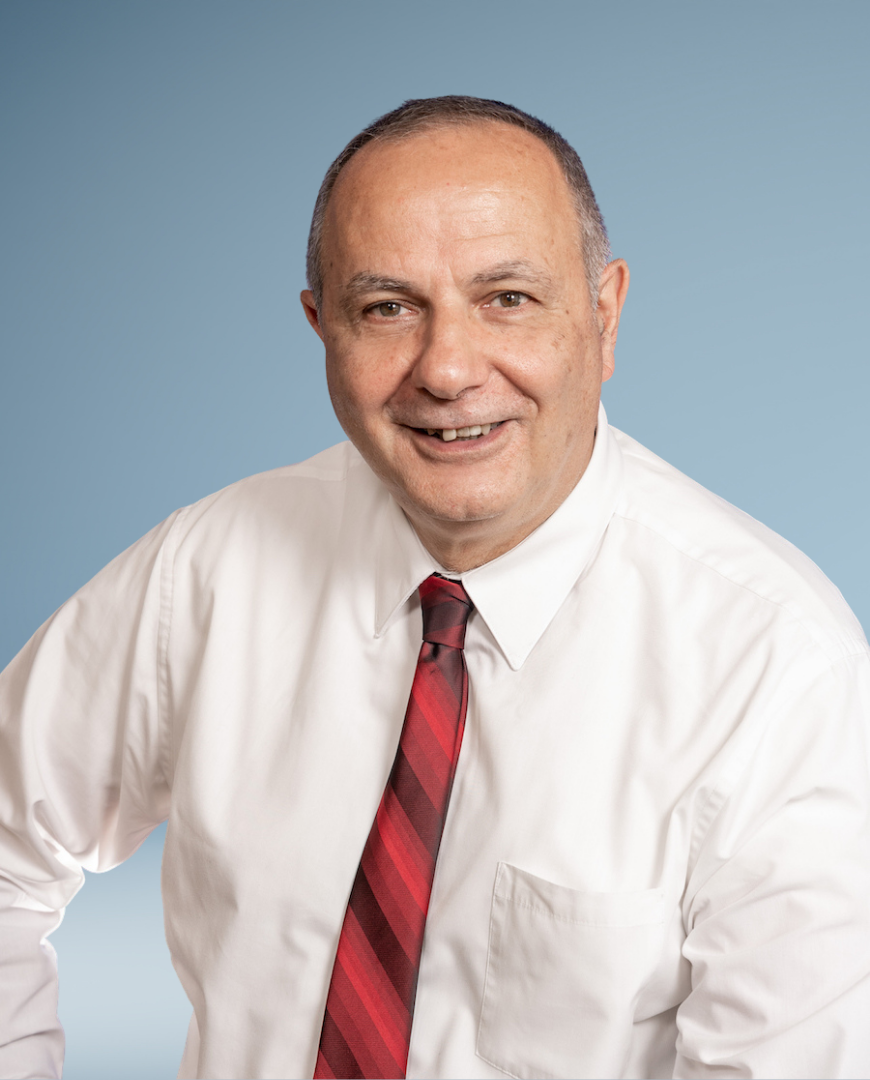 Meet Dr. Ron Meola
Dr. Meola was first exposed to the benefits of chiropractic care as a student at Penn State University. His mother had been in an auto accident that left her in considerable pain. Although she went the route of traditional medicine it wasn't until someone had suggested she try chiropractic care that her situation turned around.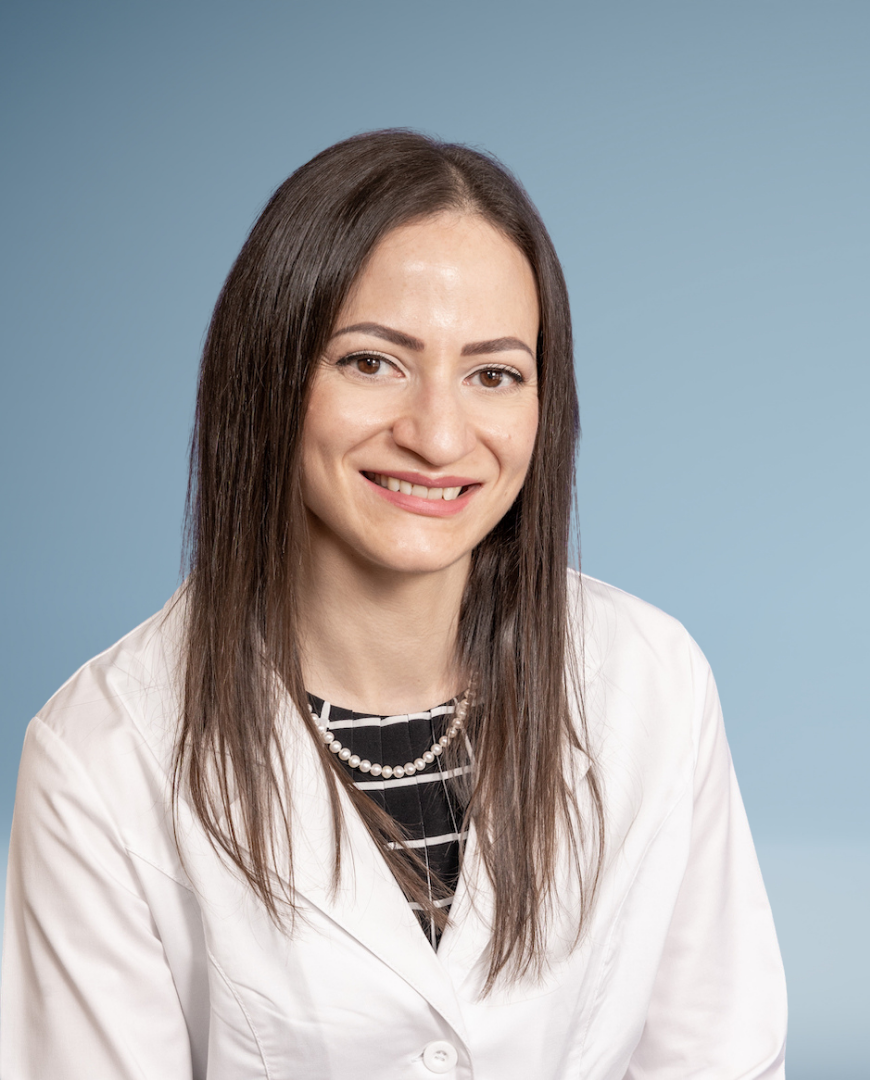 Meet Dr. Durre Siddiqui
I am excited to be a member of the innovative Team of Upper Cervical Chiropractor of Monmouth!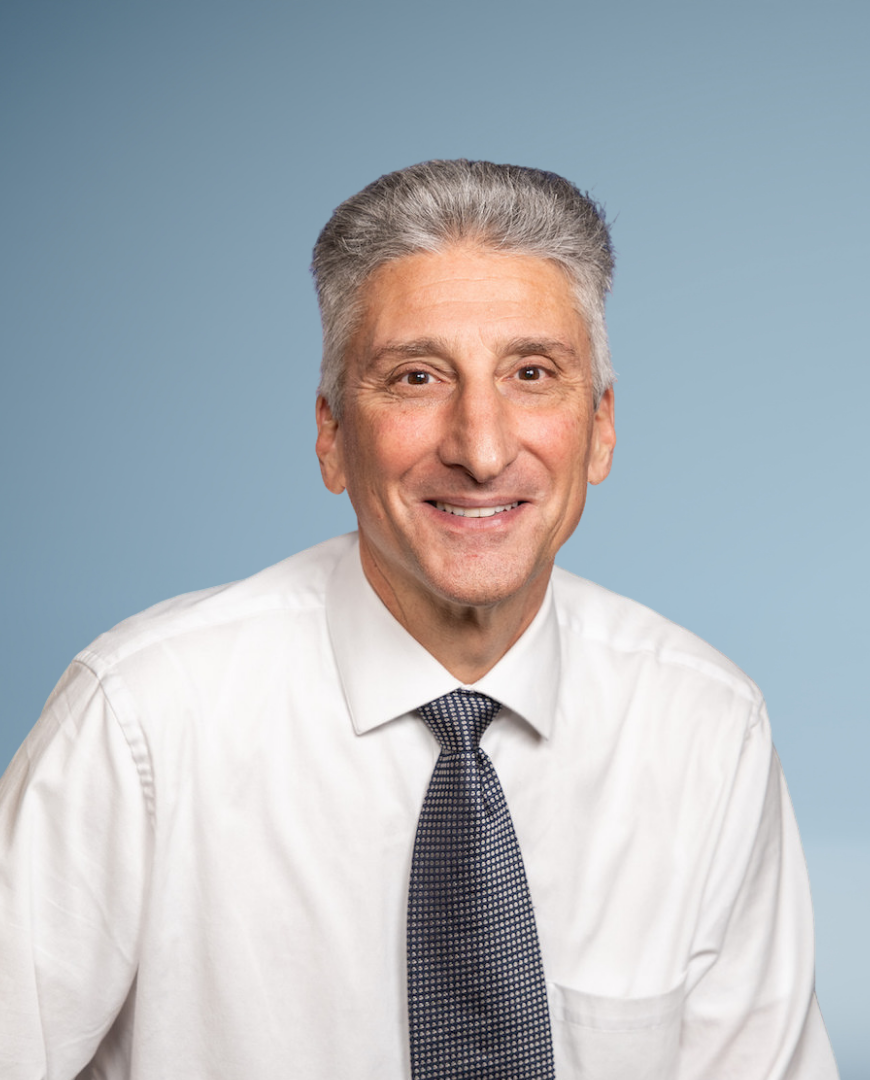 Meet Dr. Gerard Perrella
Dr. Gerard Perrella was drawn to becoming a chiropractor after successful treatment of a spinal injury that he incurred from playing football in junior high school. Unable to be helped by an orthopedist, a neighbor recommended he see a Doctor of Chiropractic. After just a few visits the injury had healed and other health issues were improving. He quickly realized that chiropractic offered so much more than just pain relief.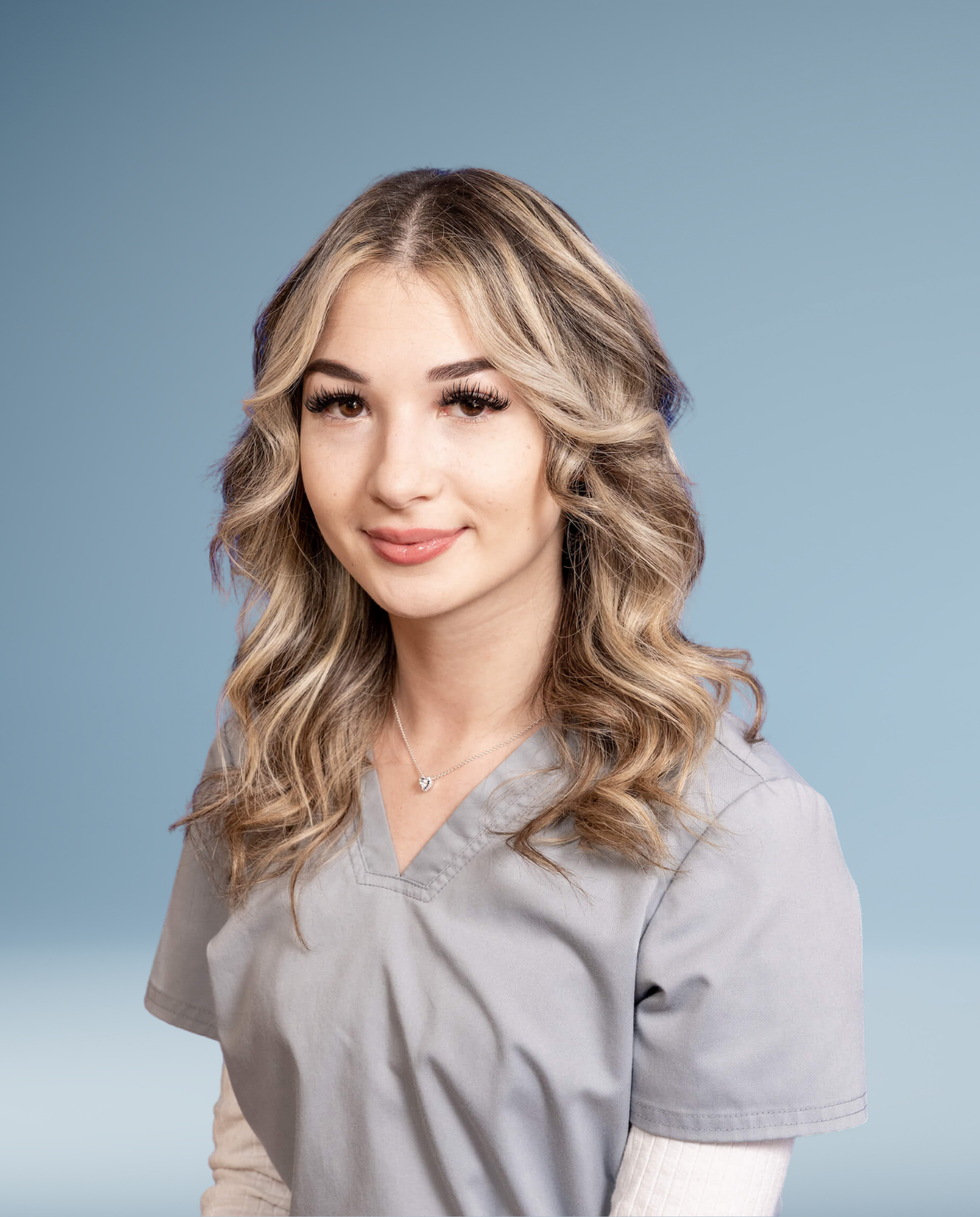 Kara
I enjoy working at Upper Cervical Chiropractic because I love interacting with our patients and helping people improve their health. Outside of work my time is devoted to my kitten, Lily. She's definitely a handful at most times but she makes my life interesting and exciting.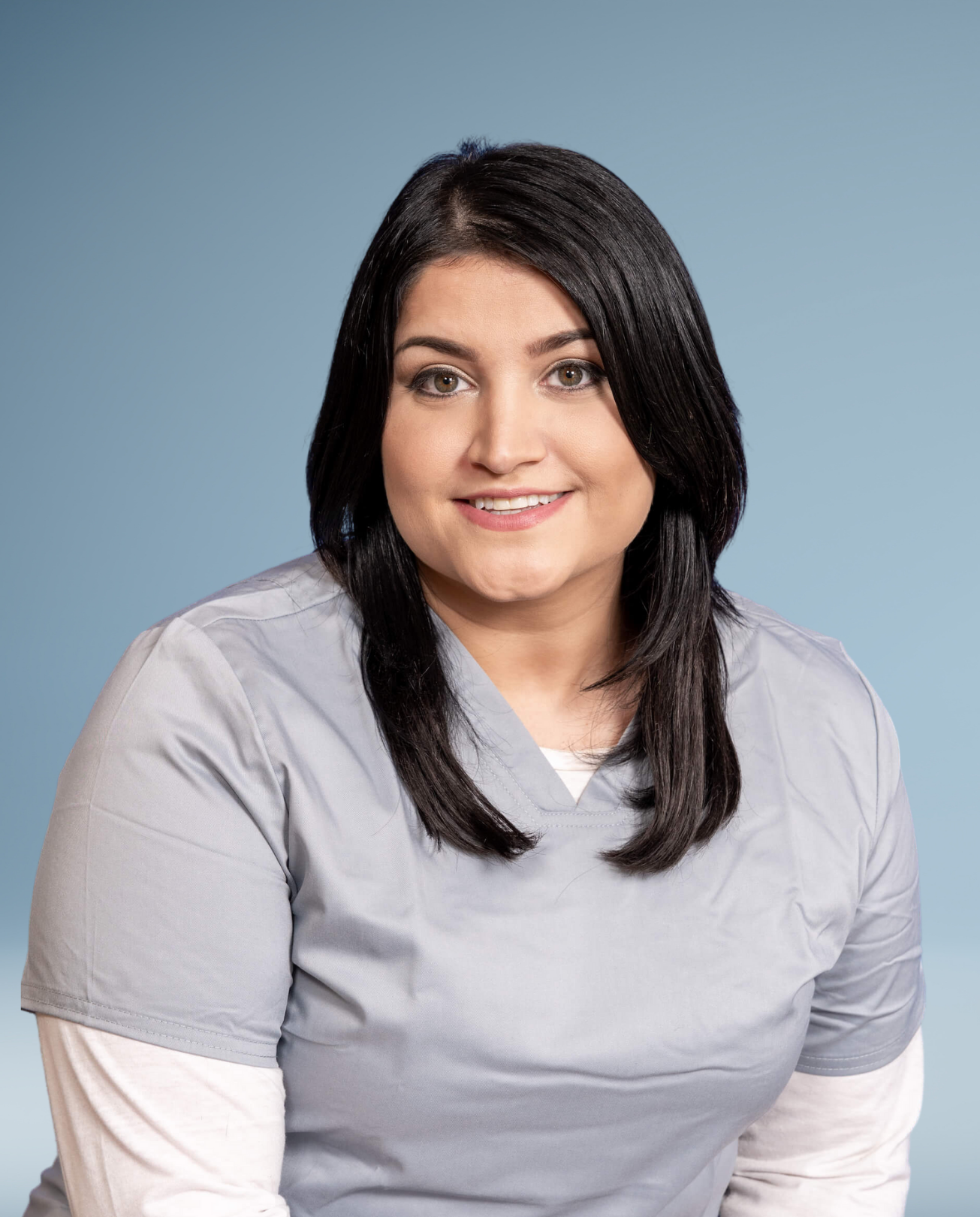 Erika
My favorite part of being a member of the Upper Cervical Team is being a support system and ally to our patients on their journey to better health. When I am not at Upper Cervical Chiropractic, I am staying busy with my four dogs who enjoy keeping me on my toes!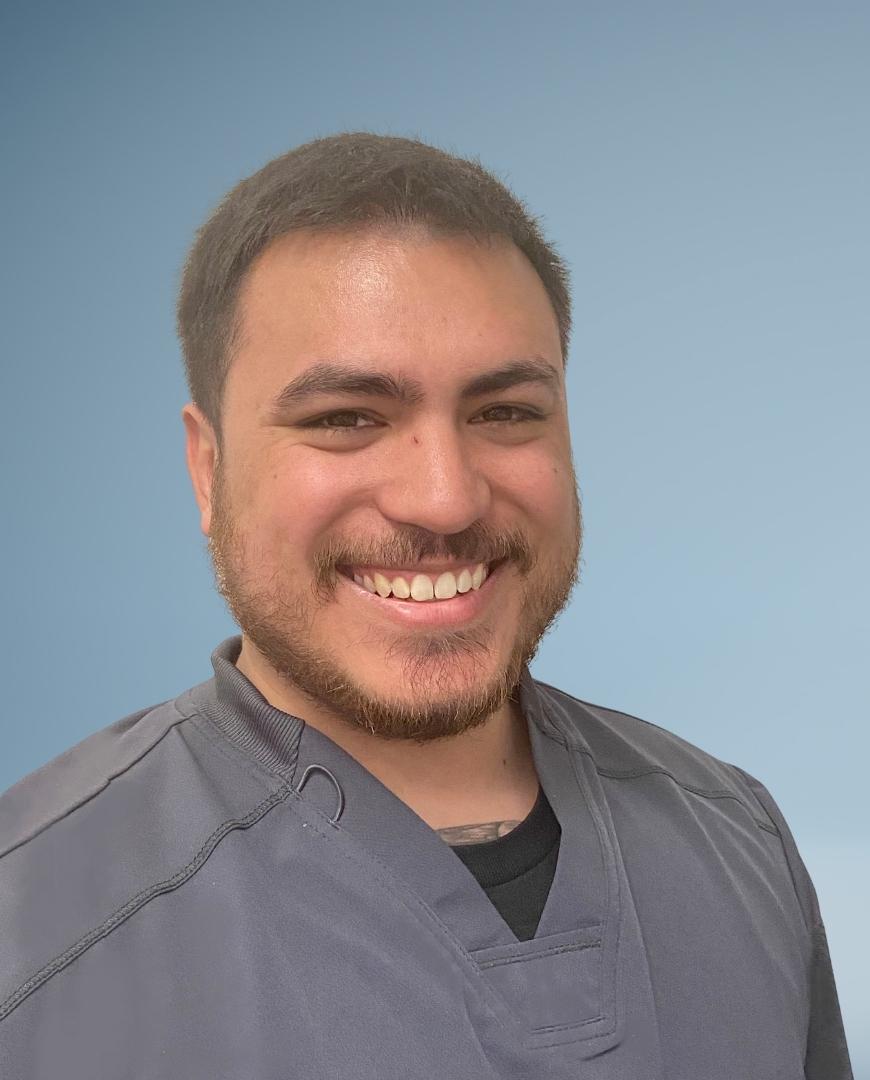 Marco
"I love working at Upper Cervical because it gives me the chance to make a difference in people's lives on a daily basis. When I'm not working I enjoy the outdoors, weightlifting and jujitsu, and spending time with my friends and family."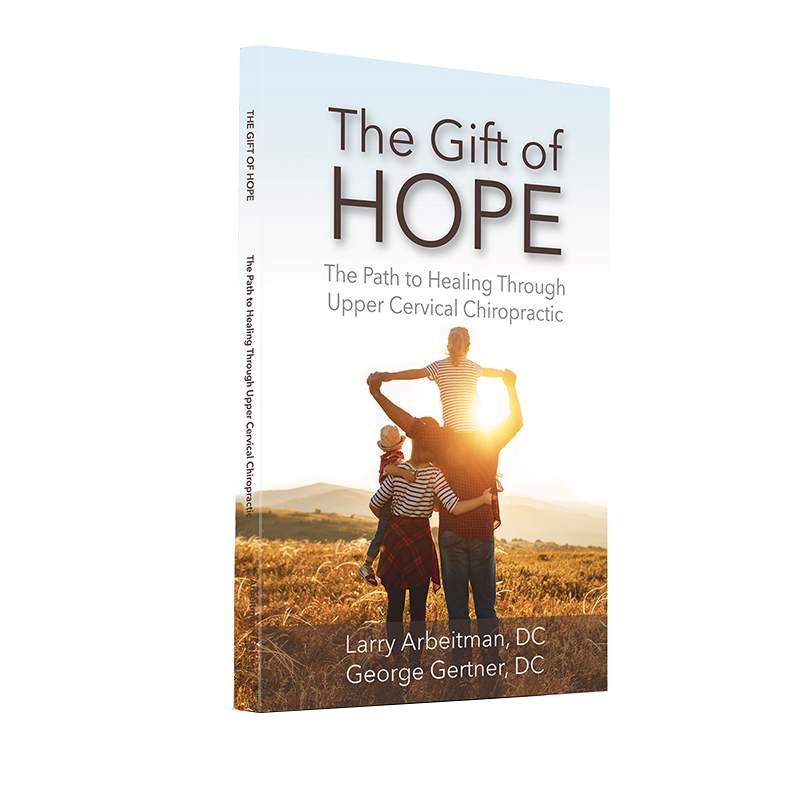 Discover Hope for Healing... In this ground-breaking book by Dr. Larry Arbeitman, DC and Dr. George Gertner.
This book normally sells for $14.95, but for a limited time you can receive this book absolutely FREE.
Fill Out The Form Below To Request A FREE Consultation and Get a FREE Copy of My Book (in eBook format) That You Can Instantly Download!