Meet The UCC of Monmouth Team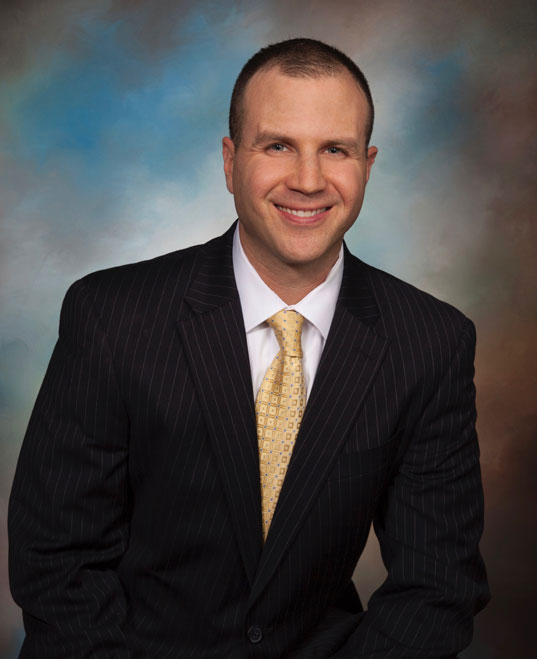 Meet Dr. Larry Arbeitman, DC
A veteran NUCCA Chiropractic in Monmouth, Dr. Arbeitman, DC founded Upper Cervical Chiropractic of Monmouth, LLC in 2005.
Dr. Arbeitman's Story: A Life Filled with Passion and Purpose
Which would it be: a career in medicine, physical therapy or chiropractic?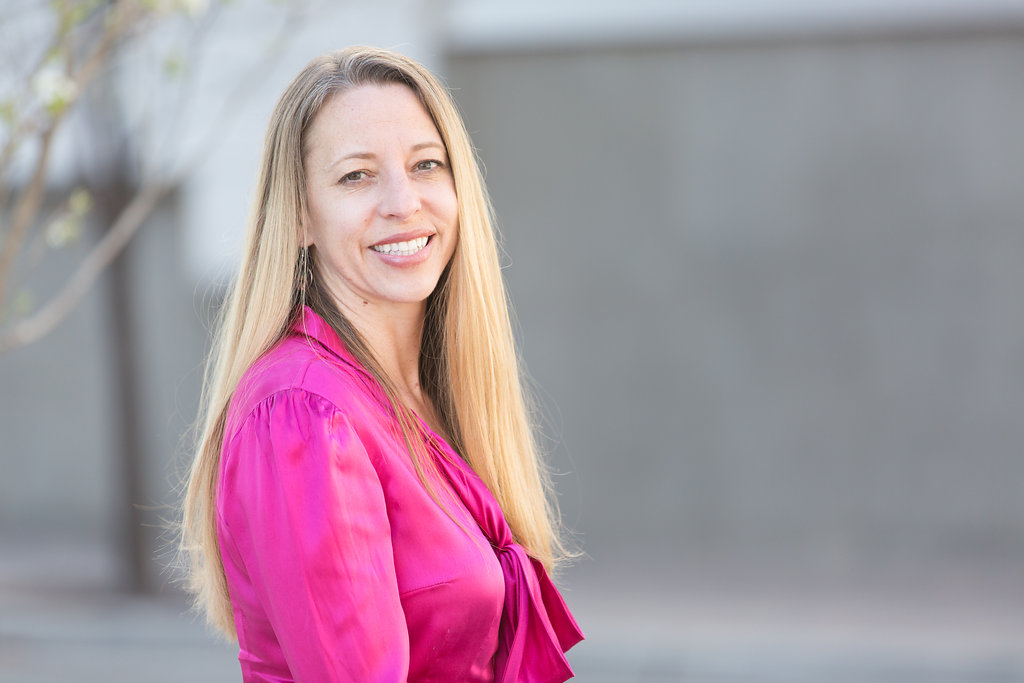 Meet Dr. Tasmin Cordie
Like many dedicated Monmouth, NJ upper cervical chiropractors, Dr. Tasmin Cordie incorporates the most advanced training in chiropractic, natural health care and energy medicine practices to help the whole patient heal.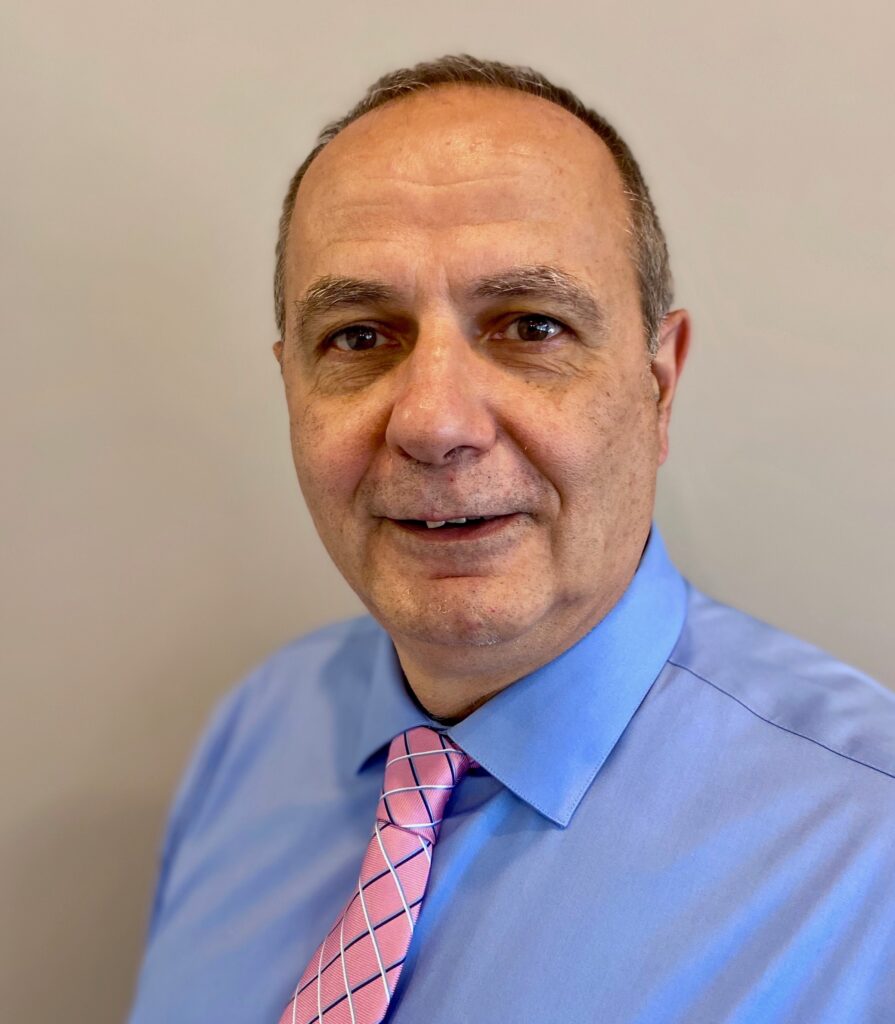 Meet Dr. Ron Meola
Dr. Meola was first exposed to the benefits of chiropractic care as a student at Penn State University. His mother had been in an auto accident that left her in considerable pain. Although she went the route of traditional medicine it wasn't until someone had suggested she try chiropractic care that her situation turned around.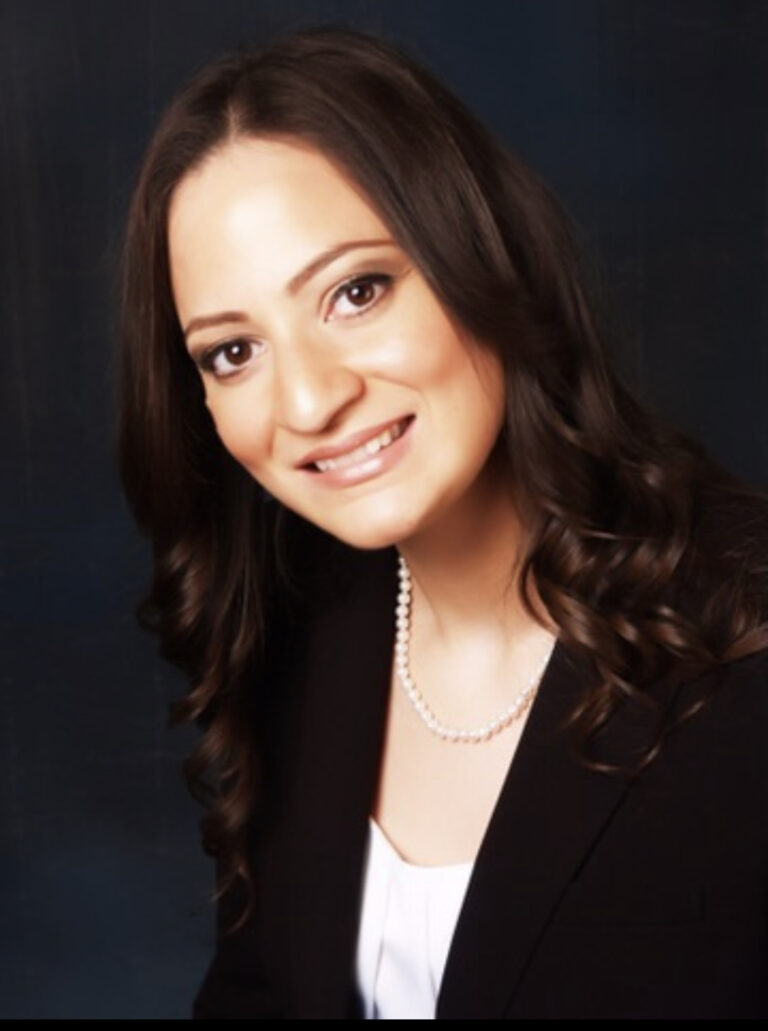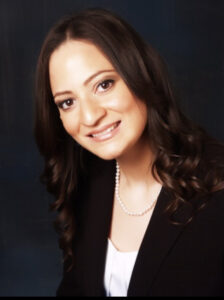 Meet Dr. Durre Siddiqui
I am excited to be a member of the innovative Team of Upper Cervical Chiropractor of Monmouth!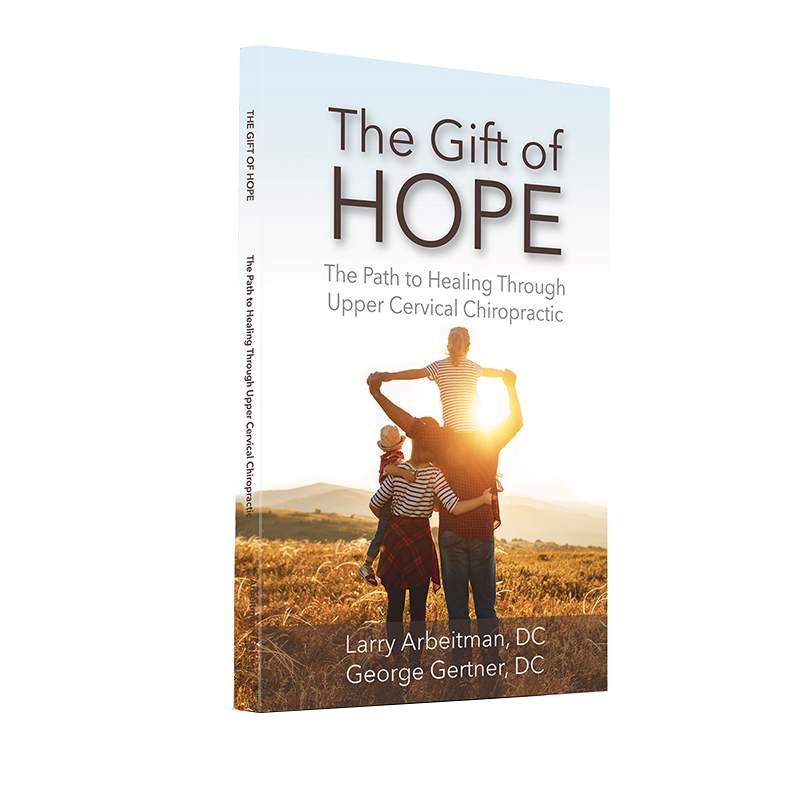 Discover Hope for Healing... In this ground-breaking book by Dr. Larry Arbeitman, DC and Dr. George Gertner.
This book normally sells for $14.95, but for a limited time you can receive this book absolutely FREE.
Fill Out The Form Below To Request A FREE Consultation and Get a FREE Copy of My Book (in eBook format) That You Can Instantly Download!