Knee Rejuvenation Programs in Monmouth County, NJ

Whether you're dealing with stiffness or swelling, any kind of knee pain can make it difficult — or even impossible — to complete your daily routine. Chronic knee pain can majorly impact your overall quality of life. No matter the cause or how long you've been dealing with discomfort and pain, Upper Cervical Chiropractic of Monmouth, LLC has the knee rejuvenation program you need to get your life back.
Knee Conditions We Can Support
If you are experiencing knee pain, our team will do what it takes to address the root cause. Perhaps interventions like physical therapy, injections and pain management procedures have failed. Maybe you've been told that you need a knee replacement or that your only option is surgery. Instead of focusing only on your symptoms, we'll closely examine your condition to ensure you receive the best corrective care.
At our office, we listen, we care and we get results. Whether you have bone-on-bone knees or are dealing with a chronic tear, degenerative arthritis (osteoarthritis) in your knee, we have the experience and rejuvenation programs to support an array of knee conditions.
Our Knee Rejuvenation Program
Here at Upper Cervical Chiropractic of Monmouth, LLC, we are committed to helping people improve their health and life — naturally. Depending on your specific condition and needs, our team of professionals will help you determine which type of care will provide you with your desired results without relying on surgery or medications.
As part of our knee rejuvenation program, we offer Knee on Trac technology and SoftWave therapy.
Knee on Trac
Knee on Trac offers a non-surgical, non-invasive approach for knee pain. As the only stand-alone knee traction device, it works by delivering static and intermittent traction and decompression. It gently stretches and separates the knee joint, which creates a vacuum that lets in nutrient-rich fluids. These fluids help increase the space between the joint, cushion the knee and encourage healing.
We can adjust the amount of targeted decompression based on your condition. Once it's at the right amount of tension, your session will be complete in just a few minutes.
SoftWave Therapy
Our SoftWave therapy for knee pain encourages the natural healing process to take place. This therapy, which is a type of acoustic wave therapy, relies on unfocused, low-intensity shockwaves. The electrohydraulic spark gap technology helps by decreasing inflammation, stimulating new blood supply and the migration of your own resident stem cells. Through this process, the body is equipped to use its own innate healing mechanisms to promote tissue regeneration at the cellular level.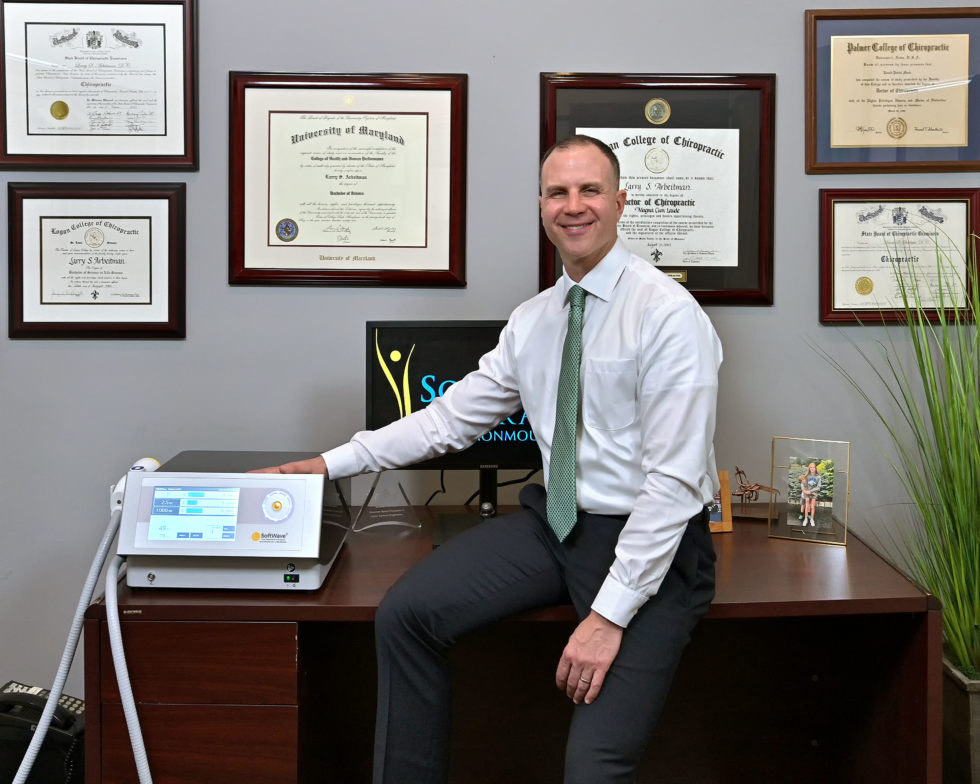 Contact Upper Cervical Chiropractic of Monmouth for Knee Rejuvenation Care
If you have knee pain, you don't have to wait any longer to experience the relief and healing you deserve. We provide all of our new patients with a thorough consultation, including everything from an orthopedic/biomechanical examination, a diagnostic SoftWave therapy mapping/therapy session and digital X-rays if needed. The findings and results will allow us to develop an individualized care approach that works especially for you.
Ready to get started? Schedule your complimentary consultation today by giving us a call at 732-617-9355 or reaching out online.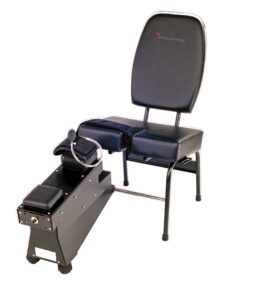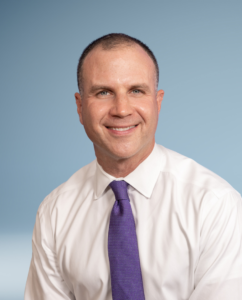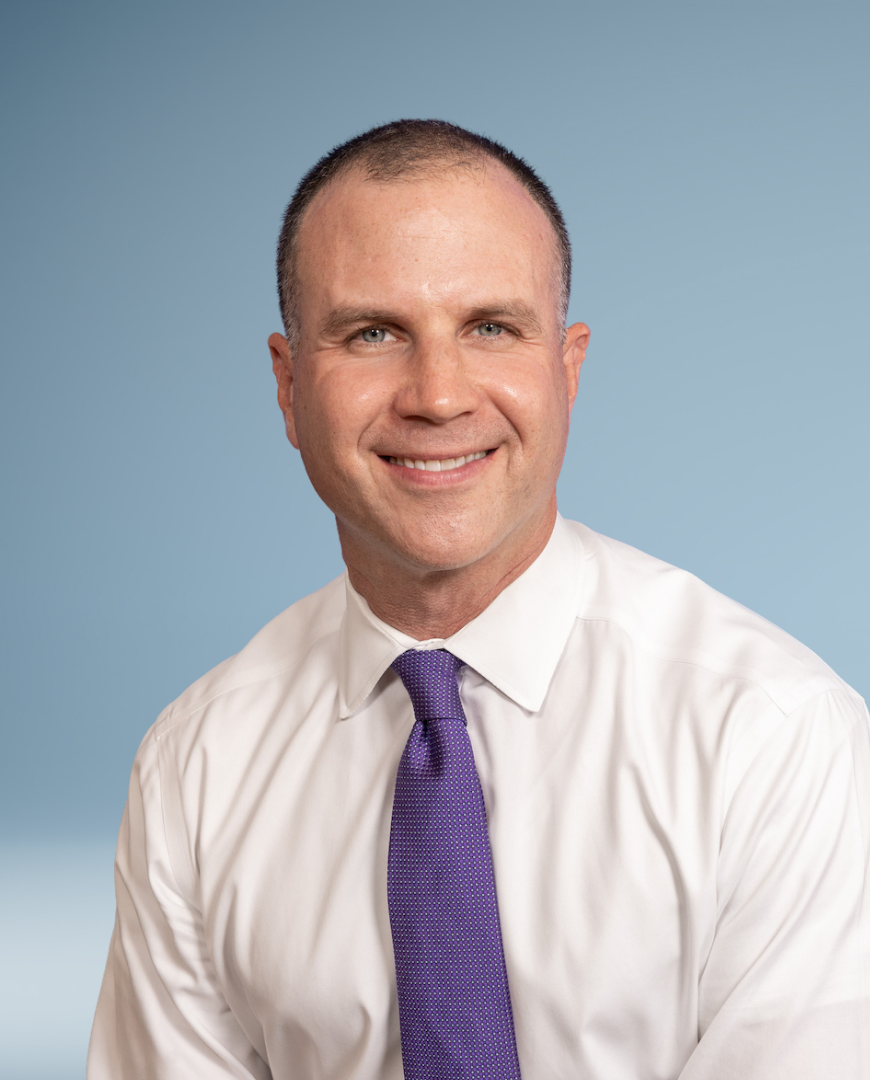 Reviewed by Dr. Larry Arbeitman
Prior to founding Upper Cervical Chiropractic of Monmouth, LLC in 2005, Dr. Arbeitman graduated Magna Cum Laude, second in his class, from Logan College of Chiropractic in St. Louis, Missouri. He obtained his first Bachelor of Science degree in Kinesiological Sciences from the University of Maryland at College Park and a second Bachelor of Science degree from Logan College.
The doctor is licensed in the state of New Jersey and has met the requirements by the National Board of Chiropractic Examiners. Throughout his educational career, he was a multiple scholarship recipient and accumulated several awards for academic achievement and exemplary clinical performance.
Dr. Arbeitman is an active board member of the Q-foundation: the non-profit arm of the Quantum Spinal Mechanics 3 (QSM3) Method.
As an author of  The Gift of Hope: The Path to Healing Through Upper Cervical Chiropractic and Facial Pain: A 21st Century Guide: Chapter 5.1 Upper Cervical Chiropractic Care, Dr. Arbeitman brings awareness to the Upper Cervical Chiropractic method and the conditions it can help.