Upper Cervical Care has helped with Tingling Arms and Legs, Spinal Stenosis Pain Relief and more...
These are some of the many testimonials of patients who found relief after visiting Upper Cervical Chiropractic of Monmouth.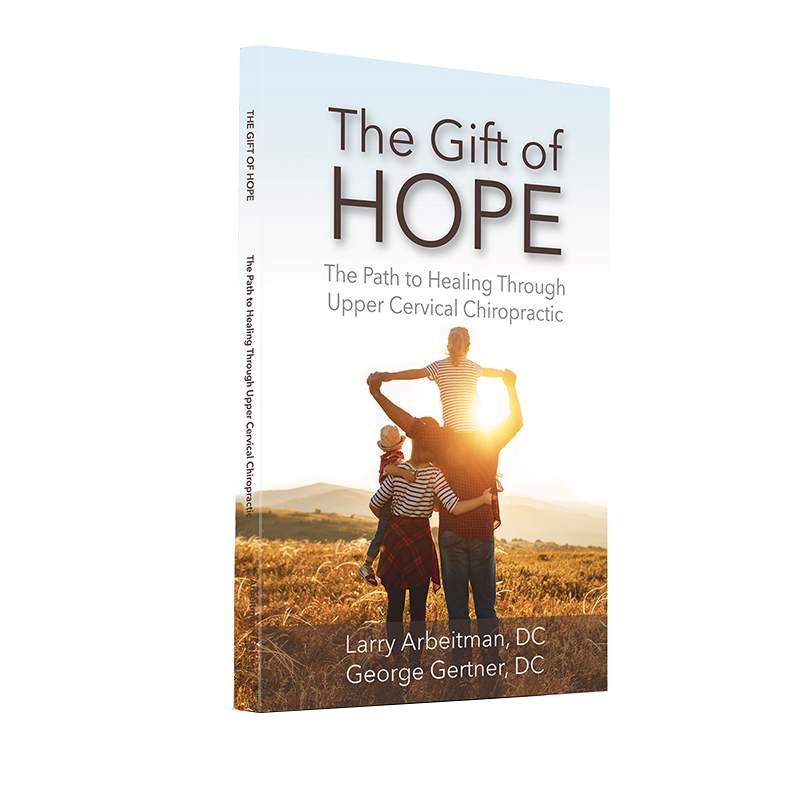 Discover Hope for Healing... In this ground-breaking book by Dr. Larry Arbeitman and Dr. George Gertner.
This book normally sells for $14.95, but for a limited time you can receive this book absolutely FREE.
Fill Out The Form Below To Request A FREE Consultation and Get a FREE Copy of My Book (in eBook format) That You Can Instantly Download!