Holistic Treatment for Neuropathy
The nervous system is a highly complex highway receiving and sending signals to and from the brain, through the spinal cord and every nerve cell in your body. For those struggling with peripheral neuropathy, this specialized highway often experiences disruption in the form of pain, burning, numbness, temperature sensitivity and loss of balance. Neuropathy stems from damaged nerve cells that cause uncomfortable symptoms, usually in the hands, arms, legs and feet.
Our holistic neuropathy treatment program may ease your symptoms and relieve nerve pain or discomfort. At Upper Cervical Chiropractic of Monmouth, LLC, in Morganville, New Jersey, we're here to help people break free from the grip of unsettling neuropathic symptoms.
What Is Neuropathy?
The central nervous system — your brain and spinal cord — relies on the peripheral nervous system for sensory information. When peripheral nerves become damaged or destroyed, it results in a medical condition called neuropathy. Neuropathy causes tingling, numbness, weakness or burning pain in your extremities.
Symptoms of Neuropathy
Your peripheral nervous system contains a network of nerves, each with its own specific function. Sensory nerves perceive sensation. Motor nerves control muscle movement. Autonomic nerves regulate some of your body's most vital functions, including heart rate and digestion.
Symptoms of neuropathy vary depending on the type of peripheral nerves impacted. Some of the most common neuropathy symptoms include:
Tingling, prickling or burning sensations
Sensitivity to touch
Temperature sensitivities
Temporary or permanent numbness or pins and needles
Muscle weakness
Dizziness
Loss of reflexes, balance or coordination
Complications to bladder or sexual functions
Organ or gland dysfunction
Fluctuations in blood pressure
Paralysis
5 Common Causes of Neuropathy
Neuropathy stems from damage to single or multiple nerves. This nerve damage can happen for many reasons, but the following are the most common:
Health conditions: Diabetes is the most common source, though cancer, arthritis and other conditions can also cause nerve damage resulting in neuropathy.
Toxic exposure: Toxic substances, especially industrial chemicals and heavy metals, can poison the peripheral nerves.
Traumatic injury: Whether from a motor vehicle accident or a sports injury, serious injuries can damage or put pressure on nerves.
Medications: Certain medications, especially chemotherapy, can injure your peripheral nerves.
Vitamin deficiencies: Vitamin E and B vitamins and other nutrients are vital to nerve health. Alcoholism and other circumstances can lead to neuropathy caused by vitamin deficiency.
Holistic Treatment for Neuropathy
At Upper Cervical Chiropractic of Monmouth, LLC, we take time to understand your unique symptoms — pinpointing the peripheral nerves causing pain or discomfort. Our goal is to help address the causes and help you manage the source of your neuropathy and relieve your symptoms. Our treatments are a combination of in-office and at-home protocols. Such protocols focus on nerve re-education and improving bloodflow and nutrients to the nerve cells to promote regeneration and repair. Our holistic program consists of a combination of treatment options, which could include:
Targeted, gentle chiropractic care: Our gentle chiropractic methods (Quantum Spinal Mechanics 3 and Cox Flexion-Distraction) can relieve nerve stress, promote healing and ease symptoms.
FDA-cleared SoftWave Therapy: This treatment stimulates new blood vessels (angiogenesis) and activates stem cells, enhancing cellular repair.
Home equipment: We may recommend home equipment specially designed to improve blood supply to the peripheral nerves and retrain damaged nerves.
Supportive nutrition: Formulated by a Mayo Clinic physician, supportive nutrition helps increase blood flow, provides essential antioxidants and stimulates repair of damaged nerve tissue.
Lifestyle support: Our team also offers daily recommendations supporting the health and healing of those living with neuropathy.
Contact UCC of Monmouth for Neuropathy Relief
Holistic treatment for neuropathy could be the answer you're looking for. Upper Cervical Chiropractic of Monmouth, LLC, in upstate New Jersey, wants to help you find relief and live on your terms. Our highly experienced doctors take a gentle approach to chiropractic care — no cracking, twisting or popping — and combine that with other holistic treatment options.
Reach out today to speak with a member of our team or schedule your evaluation today!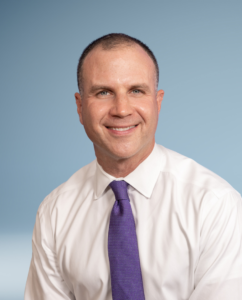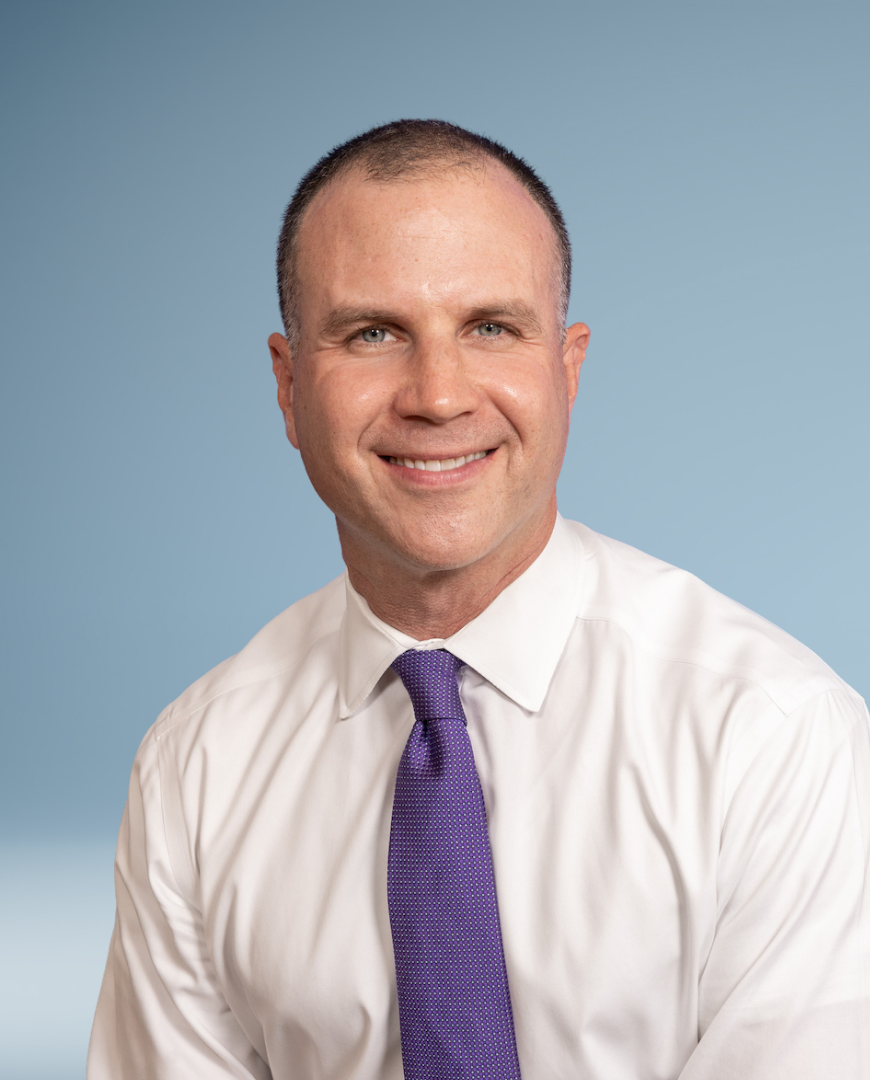 Reviewed by Dr. Larry Arbeitman
Prior to founding Upper Cervical Chiropractic of Monmouth, LLC in 2005, Dr. Arbeitman graduated Magna Cum Laude, second in his class, from Logan College of Chiropractic in St. Louis, Missouri. He obtained his first Bachelor of Science degree in Kinesiological Sciences from the University of Maryland at College Park and a second Bachelor of Science degree from Logan College.
The doctor is licensed in the state of New Jersey and has met the requirements by the National Board of Chiropractic Examiners. Throughout his educational career, he was a multiple scholarship recipient and accumulated several awards for academic achievement and exemplary clinical performance.
Dr. Arbeitman is an active board member of the Q-foundation: the non-profit arm of the Quantum Spinal Mechanics 3 (QSM3) Method.
As an author of  The Gift of Hope: The Path to Healing Through Upper Cervical Chiropractic and Facial Pain: A 21st Century Guide: Chapter 5.1 Upper Cervical Chiropractic Care, Dr. Arbeitman brings awareness to the Upper Cervical Chiropractic method and the conditions it can help.