Upper Cervical Chiropractor for Spinal Stenosis
Spinal stenosis is a serious condition that usually affects people later in life. Whether you're experiencing pain, numbness or weakness, managing your symptoms is key to living comfortably and independently. The doctors of Upper Cervical Chiropractic of Monmouth have the level of training and experience necessary to diagnose spinal stenosis and guide you through a care plan that's designed for you.
What Is Spinal Stenosis?
Spinal stenosis is a condition in which the central spinal canal or the spaces between the vertebrae where the nerves exit the spine start to narrow in size. The closure of these spaces applies intense pressure to the nerves along the spine, causing discomfort near the lower back, hips and neck. As the spinal stenosis progresses, the symptoms affect the arms and legs, often making it difficult to stand or walk even for short periods of time.
In most cases, spinal stenosis is brought on by advanced osteoarthritis or degenerative disc disease. While you can develop spinal stenosis at various stages in life, the condition mostly affects those who are 50 or older. There are two main types of spinal stenosis — foraminal and central canal. Foraminal stenosis relates to the spinal nerve, while central canal stenosis targets the spinal cord.
Spinal stenosis can also be caused by past trauma and tears in the connective tissues. These tears can lead to spinal misalignment, causing abnormal movements and compressions that worsen wear on the spine over time. This wear and tear often results in extreme pain.
Symptoms of spinal stenosis look different based on the location of the issue. The majority of patients report tingling in the hands or feet, problems walking, cramps while standing and chronic back pain. Our doctors understand how spinal stenosis can severely impact those who have it, and we work hard to analyze and correct the trauma that initially caused the pain.
Already Tried Traditional Care?
Many people cope with spinal stenosis through bed rest and steroid injections, though the discomfort almost always returns. Patients may undergo spinal surgery, which aims to relieve pressure by cutting out a section of the vertebrae and using hardware to fuse the spine.
If you've tried traditional approaches or surgery without seeing the results you want, an upper cervical chiropractor for spinal stenosis may be able to help minimize your symptoms without the use of prescription medication.
About Our QSM3
 

Approach

Our doctors use gentle chiropractic techniques to balance patients' nervous systems without cracking, popping or twisting the neck or spine. The Quantum Spinal Mechanics3 (QSM3) method we use involve adjusting the vertebrae in your neck to influence the alignment and balance of the entire spine. Our doctors also utilize the Cox Flexion-Distraction method to gently and effectively decompress lumbar disc herniations.

Our light adjustments to the spine aim to eliminate unwanted pressure surrounding nerves to help you move more freely with less pain and fatigue associated with spinal stenosis.
Upper Cervical Care for Spinal Stenosis Relief
You can meet with the doctors at Upper Cervical Chiropractic of Monmouth, LLC for spinal stenosis-specific care. Your first visit will be a thorough consultation in which we perform biomechanical and neurological examinations. We may also take X-rays if necessary. If you have prior imaging or MRI studies, bring them on your first visit for our review.
We'll use our findings to create a spinal stenosis relief plan that meets your needs and aligns with your schedule. Our doctors can begin spinal stenosis care as soon as the day after your initial consultation.
Schedule Your Consultation With Upper Cervical Chiropractic of Monmouth
At Upper Cervical Chiropractic of Monmouth, LLC, we've done over 230,000 adjustments from our office to date. It's easy to book appointments online. To start the scheduling process, fill out our new patient forms today.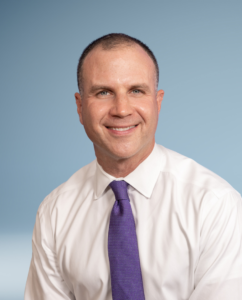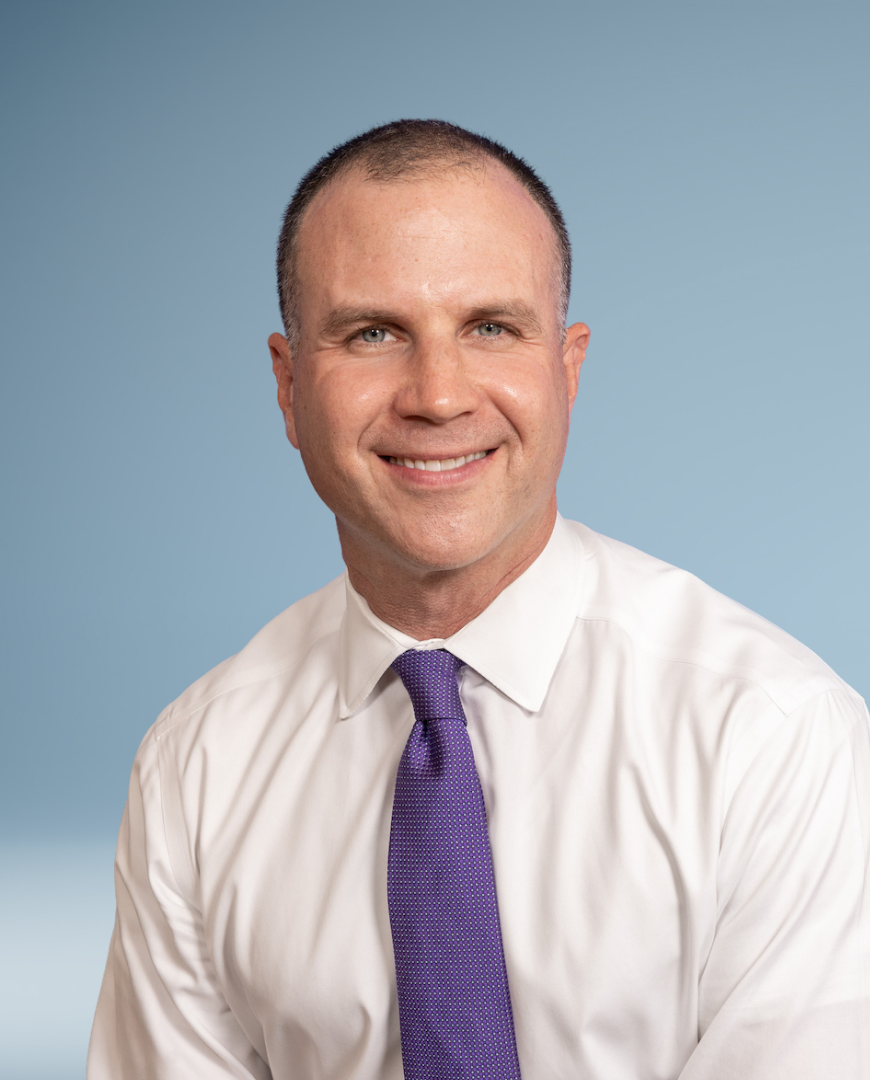 Reviewed by Dr. Larry Arbeitman
Prior to founding Upper Cervical Chiropractic of Monmouth, LLC in 2005, Dr. Arbeitman graduated Magna Cum Laude, second in his class, from Logan College of Chiropractic in St. Louis, Missouri. He obtained his first Bachelor of Science degree in Kinesiological Sciences from the University of Maryland at College Park and a second Bachelor of Science degree from Logan College.
The doctor is licensed in the state of New Jersey and has met the requirements by the National Board of Chiropractic Examiners. Throughout his educational career, he was a multiple scholarship recipient and accumulated several awards for academic achievement and exemplary clinical performance.
Dr. Arbeitman is an active board member of the Q-foundation: the non-profit arm of the Quantum Spinal Mechanics 3 (QSM3) Method.
As an author of  The Gift of Hope: The Path to Healing Through Upper Cervical Chiropractic and Facial Pain: A 21st Century Guide: Chapter 5.1 Upper Cervical Chiropractic Care, Dr. Arbeitman brings awareness to the Upper Cervical Chiropractic method and the conditions it can help.