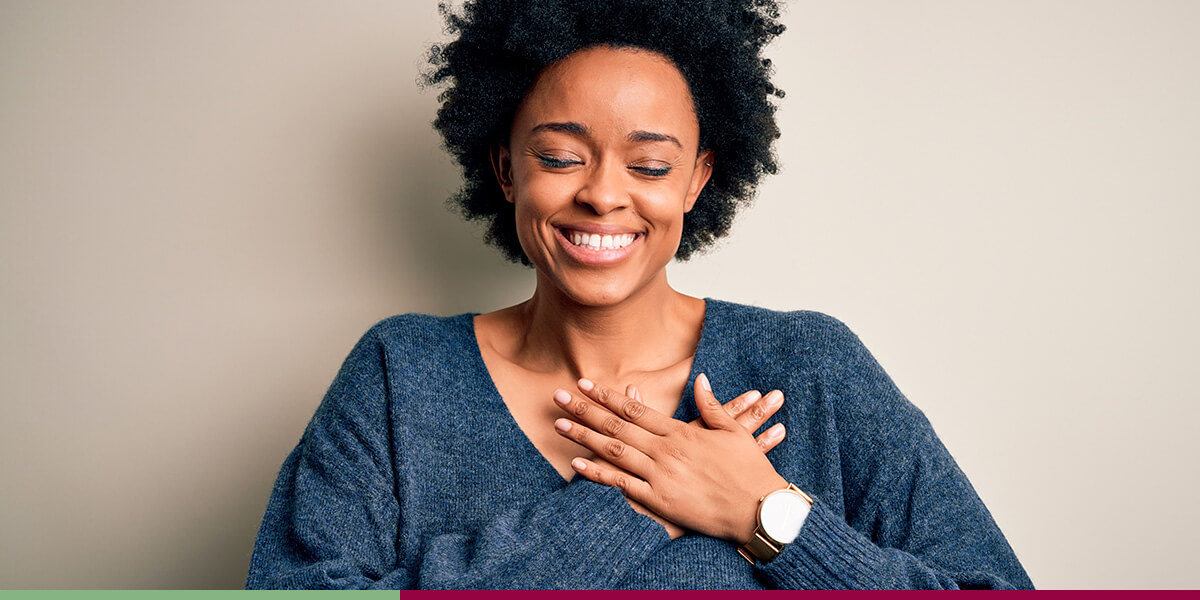 Chiropractic and Heart Health Cardiovascular disease is responsible for a staggering 17 million deaths worldwide each year. The statistics are as chilling as they are concerning, emphasizing the urgent need for proactive measures to protect our vital organ, the heart. But in our need to safeguard our cardiovascular health, we often find answers beyond the conventional,…
Read More

→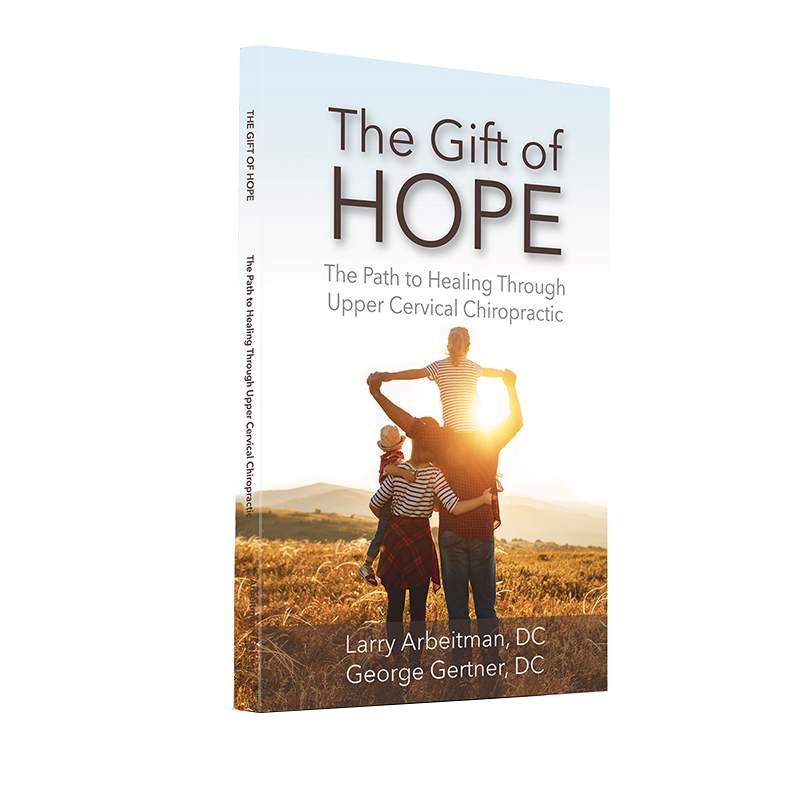 Discover Hope for Healing... In this ground-breaking book by Dr. Larry Arbeitman, DC and Dr. George Gertner.
This book normally sells for $14.95, but for a limited time you can receive this book absolutely FREE.
Fill Out The Form Below To Request A FREE Consultation and Get a FREE Copy of My Book (in eBook format) That You Can Instantly Download!