Upper Cervical Chiropractor for Trigeminal Neuralgia in New Jersey
Trigeminal neuralgia can cause prolonged discomfort or pain and may be challenging to diagnose. If you live in New Jersey and are currently seeking trigeminal neuralgia relief, Upper Cervical Chiropractic of Monmouth, LLC may be able to help.
Our upper cervical care (UCC) chiropractors for trigeminal neuralgia have delivered over 230,000 adjustments in our office and have obtained a level of experience that sets us apart from most chiropractic practices.
Dr. Arbeitman has co-authored the chapter on Upper Cervical Chiropractic in the Facial Pain Association's book: Facial Pain a 21st Century Guide: For People with Trigeminal Neuropathic Pain. He has been a presenter at The Facial Pain Association's Regional and National conferences.
What Is Trigeminal Neuralgia?
Pain coming from the trigeminal nerve characterizes a condition called trigeminal neuralgia. This nerve originates in the upper cervical spinal cord and cleaves into three branches — toward the jaw, cheek and eye.
People often describe trigeminal neuralgia pain as an electrical or stabbing sensation. It can be so debilitating as to cause the affected person not to eat or drink. Pain episodes may last for a few seconds at first. As the condition progresses, episodes can last for a few minutes or even longer. It's common for patients with facial pain to have unique pain patterns and may be referred to as atypical facial pain.
The condition is also known as tic douloureux, which translates to "painful tic."
Causes of Trigeminal Neuralgia
Trigeminal neuralgia sometimes follows a dental procedure or facial trauma, and it usually occurs spontaneously. The condition may be caused by vascular compression of the trigeminal nerve. Over time, an artery can wear away the myelin by rubbing the nerve, leaving the nerve sensitive and exposed. Multiple sclerosis can also cause trigeminal neuralgia.
Spinal trauma earlier in life may be a potential cause of facial pain. There has also been a correlation between a cervical (neck) trauma (i.e., fall or auto accident, whiplash) earlier in life. Cervical trauma may lead to biomechanical changes in the upper cervical spine which in turn can irritate the trigeminal nucleus or tract. The onset of symptoms may occur months to years later.
Trigeminal Neuralgia Symptoms
Symptoms of trigeminal neuralgia include:
Anxious thoughts about the pain returning.
Brief periods of pain relief between episodes.
Episodes of intense, sharp pain in the jaw or cheek that might feel like an electric shock.
Anything touching the teeth or jaw can trigger pain episodes, including everyday actions like these:
Drinking
Eating
Talking
Brushing teeth
Applying makeup
Shaving
What Is the QSM3 Approach?
Quantum Spinal Mechanics3 (QSM3) is an innovative chiropractic approach founded on the principles of traditional upper cervical procedures. QSM3 focuses on examining and releasing tension patterns in the body that keep the body in a stressed, misaligned and compressed state. The body can come into more alignment, balance, healing, improved movement and decreased muscle tension by releasing the pressure. This process helps relax stressed tissues and joints, which cause dysfunction and pain in the body.
With the Quantum Spinal Mechanics3 (QSM3) method, the head's weight is centered over the neck and the spinal column remains balanced and straight. We recognize that imbalances cause stress on the nervous system, most notably the base of the brain or brain stem. The trigeminal neuralgia chiropractors at Upper Cervical Chiropractic of Monmouth, LLC use the QSM3 technique to address alignment issues.
Upper Cervical Care to Cope With Trigeminal Neuralgia
The team of chiropractors for trigeminal neuralgia at Upper Cervical Chiropractic of Monmouth, LLC is committed to using a QSM3 approach to restoring the body to its orthogonal (straight) position. The focus of the care is to stabilize and correct the aberrant spinal mechanics which may be irritating the neural pathways. Upper cervical care is both precise and gentle and does not require the twisting and turning employed by traditional chiropractic methods. Patients who are in chronic pain typically find the care comfortable and non-invasive. Upper cervical care has provided facial pain patients a natural method to either eliminate or significantly reduce their symptoms. With the guidance of their medical doctor, patients may be able to reduce their medication usage and/or avoid more invasive procedures.
With five doctors and 110 years of combined experience, we address the root cause of the problem rather than just the symptoms.
Contact Upper Cervical Chiropractic of Monmouth, LLC
Upper Cervical Chiropractic of Monmouth, LLC offers upper cervical care for trigeminal neuralgia in Monmouth County Morganville, New Jersey.
Call 732-617-9355 or schedule a consultation with the Upper Cervical Chiropractic of Monmouth clinic today.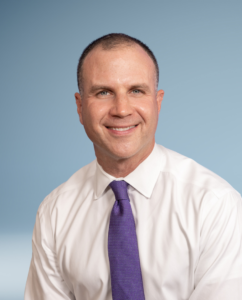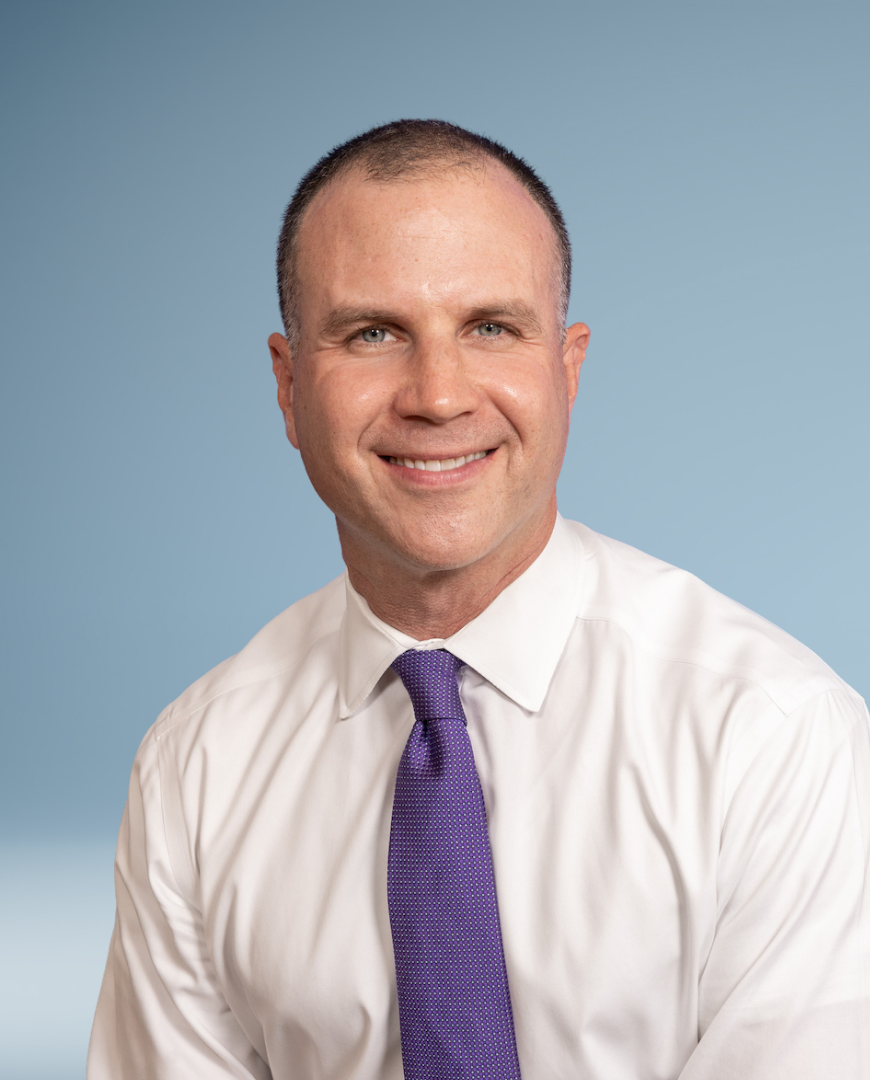 Reviewed by Dr. Larry Arbeitman
Prior to founding Upper Cervical Chiropractic of Monmouth, LLC in 2005, Dr. Arbeitman graduated Magna Cum Laude, second in his class, from Logan College of Chiropractic in St. Louis, Missouri. He obtained his first Bachelor of Science degree in Kinesiological Sciences from the University of Maryland at College Park and a second Bachelor of Science degree from Logan College.
The doctor is licensed in the state of New Jersey and has met the requirements by the National Board of Chiropractic Examiners. Throughout his educational career, he was a multiple scholarship recipient and accumulated several awards for academic achievement and exemplary clinical performance.
Dr. Arbeitman is an active board member of the Q-foundation: the non-profit arm of the Quantum Spinal Mechanics 3 (QSM3) Method.
As an author of  The Gift of Hope: The Path to Healing Through Upper Cervical Chiropractic and Facial Pain: A 21st Century Guide: Chapter 5.1 Upper Cervical Chiropractic Care, Dr. Arbeitman brings awareness to the Upper Cervical Chiropractic method and the conditions it can help.