Upper Cervical Chiropractors for Vertigo in New Jersey
If you suffer from constant sensations of motion when you're standing still, you may be experiencing vertigo. You can reach out to our team at Upper Cervical Chiropractic of Monmouth, LLC for upper cervical care.
What Is Vertigo?
Vertigo is the uneasy sensation that the world around you is moving or even that you are spinning. Many individuals who experience vertigo say they feel as though they are rocking, swaying or tilting when they are stationary. Symptoms of headaches, sweating and nausea, are also common. This feeling often comes out of nowhere and lasts for short spells.
Vertigo itself isn't a disease but rather a symptom of various conditions, which include:
Neck or head injuries
Benign paroxysmal positional vertigo (BPPV)
Meniere's disease
Inner ear problems
Is Vertigo the Same as Dizziness?
While vertigo and dizziness may present similar effects, they aren't the same. You might experience a lack of balance after getting up too quickly, causing you to feel lightheaded, unstable or fatigued. While this dizziness is unpleasant, it happens to everyone from time to time. On the other hand, vertigo causes someone to feel a true sensation of movement in themselves or their environment — whether it be twirling, swaying or moving to one side — while they are completely still.
What Is the QSM3 Approach?
The Quantum Spinal Mechanics3 (QSM3) methods focus on correcting the cervical spine's alignment to address other issues throughout the body. Spinal misalignments can cause stress on the central nervous system (CNS), resulting in an interference between the brain and the body. Our upper cervical care chiropractors can reduce your symptoms using X-rays and precise measurements to gently correct alignment, relax stress areas and relieve pressure, allowing the body to heal naturally.
Upper Cervical Care for Vertigo Relief
Vertigo is commonly caused by problems within the inner ear or injuries to one's neck or back resulting in misalignments or blockages in the upper cervical vertebrae. Upper cervical alignments can help relieve pressure on the CNS pathways to allow for clear, strong communication between sensory organs, such as the ears, to reduce vertigo.
Patients who have received upper cervical care have reported long-term relief, resulting in fewer days of missed work and more time for family or recreational activities. Many have also reported reducing their use of medications following upper cervical care. This unique approach has restored the quality of life for countless patients.
In some cases, vertigo may be linked to prior trauma in the head and neck areas. These injuries often affect more than the brain, throwing the head, neck and spine out of alignment. Upper cervical misalignment may block the flow of cerebral spinal fluid and irritate delicate nerves and blood vessels, which will affect the head — leading to changes in the vestibular system, causing vertigo.
As upper cervical specialists, we can provide spinal care that often addresses the underlying cause of your vertigo by realigning your vertebrae and relieving pressure on critical areas of your body. Through gentle, precise measurements, we will target the cause of your vertigo and imbalance, stimulating the body's innate healing response and providing significant relief.
We use QSM3 and NUCCA methods to gently restore proper alignment, aiming to improve the connection between the upper neck and the neural pathways that govern balance, specifically the vestibular system. These gentle, minimally invasive techniques help relieve the pressure and blockages that may lead to vertigo.
Contact a Chiropractor for Vertigo in Monmouth County
At Upper Cervical Chiropractic of Monmouth, LLC, we are dedicated to helping you live life to the fullest. Our expert team uses advanced chiropractic technologies to get to the root of your problems and provide long-lasting solutions.
Want to learn more about how our New Jersey chiropractors can help you with your vertigo? Give us a call at 732-617-9355 or fill out our new patient forms to schedule your complimentary first appointment.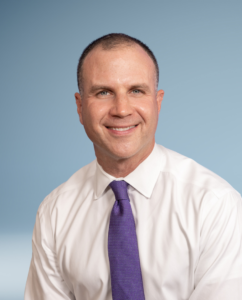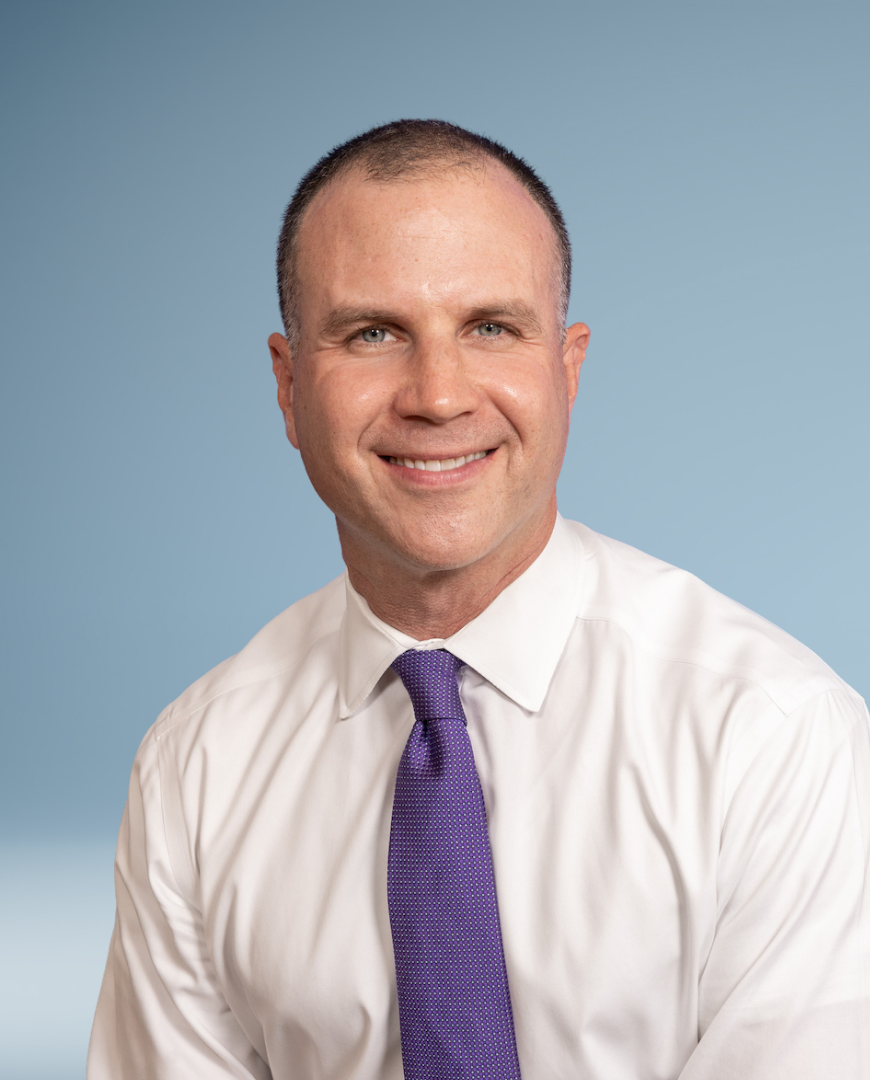 Reviewed by Dr. Larry Arbeitman
Prior to founding Upper Cervical Chiropractic of Monmouth, LLC in 2005, Dr. Arbeitman graduated Magna Cum Laude, second in his class, from Logan College of Chiropractic in St. Louis, Missouri. He obtained his first Bachelor of Science degree in Kinesiological Sciences from the University of Maryland at College Park and a second Bachelor of Science degree from Logan College.
The doctor is licensed in the state of New Jersey and has met the requirements by the National Board of Chiropractic Examiners. Throughout his educational career, he was a multiple scholarship recipient and accumulated several awards for academic achievement and exemplary clinical performance.
Dr. Arbeitman is an active board member of the Q-foundation: the non-profit arm of the Quantum Spinal Mechanics 3 (QSM3) Method.
As an author of  The Gift of Hope: The Path to Healing Through Upper Cervical Chiropractic and Facial Pain: A 21st Century Guide: Chapter 5.1 Upper Cervical Chiropractic Care, Dr. Arbeitman brings awareness to the Upper Cervical Chiropractic method and the conditions it can help.