Upper Cervical Chiropractor for Back Pain
From working and running errands to getting some much-needed rest, back pain interrupts your routine. If you're looking for a way to find relief without medications or surgery, the doctors at Upper Cervical Chiropractic of Monmouth, LLC can help.
Previous traumatic injuries can cause damage to the connective tissues that maintain the straight position of the spine. The spine may become misaligned when these tissues tear, leading to irregular movement patterns, compensations and compressions. Over time, these irregularities will lead to increased damage to the lumbar spine. The progressive wear and tear can lead to degenerative changes, muscle spasms and inflammation resulting in chronic back pain.
Our highly qualified doctors can analyze and often correct the original trauma which led to the pain. Count on our New Jersey chiropractors for back pain to address the problem rather than just diagnose your symptoms. We'll use gentle chiropractic methods to mitigate pain and improve your outlook on life.
What Defines Chronic Back Pain?
Chronic back pain describes conditions that last between three and six months. In many cases, the pain is severe enough that patients have trouble standing, walking and completing daily tasks.
Traditional care usually involves therapy, oral medications and injections to help patients cope with the pain, but this approach doesn't address the root of the issue. Our upper cervical chiropractors for back pain in New Jersey specialize in alternative methods to correct spinal misalignments and bring lasting relief.
5 Back Pain Diagnoses
Multiple muscles, nerves and tissues sit close to the spine. A variety of conditions affecting these areas can result in back pain, including:
We Take the QSM3 Approach
Our chiropractors focus on upper cervical care to reduce back pain. We direct our attention to adjusting the spine through the upper neck. The upper neck is the major neurological control center for postural muscles and pelvic balance. Improper recruitment of spinal muscles and an imbalanced pelvis lead to a twisting of the body's framework, resulting in chronic back pain.
The Quantum Spinal Mechanics3 (QSM3) method we practice improve the communication between your spine and brain. Our doctors also utilize the Cox Flexion-Distraction method to gently and effectively decompress lumbar disc herniations and spinal nerves associated with back pain. Correcting spinal misalignment and alleviating unwanted pressure on your nerves, tissues and discs can be enough to reduce back pain long-term.
Upper Cervical Care for Back Pain Relief
Meeting with our upper cervical chiropractors for back pain is simple, starting with a thorough consultation on your first visit. We'll speak with you to learn more about your current back pain, and our professionals will perform a comprehensive chiropractic and neurological examination. We will also take any necessary X-rays. Our team will use all this information to create a tailored care plan. After we assess the results of the exam, you can pick a date to return to our office and begin care.
The QSM3 chiropractic technique we practice are comfortable and safe. Your doctor will not crack, pop or twist your spine to manage back pain — our approach involves applying gentle chiropractic methods, which the doctor will explain.
Schedule an Appointment With Upper Cervical Chiropractic of Monmouth to Relieve Back Pain
To date, Upper Cervical Chiropractic of Monmouth, LLC has performed more than 230,000 adjustments. We know the most effective low-force chiropractic techniques for relieving debilitating back pain and helping our patients see lasting results. Take your care journey into your own hands by filling out our new patient forms to begin the scheduling process.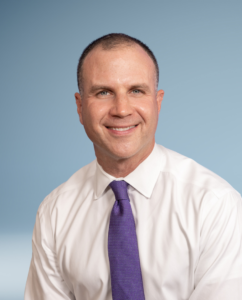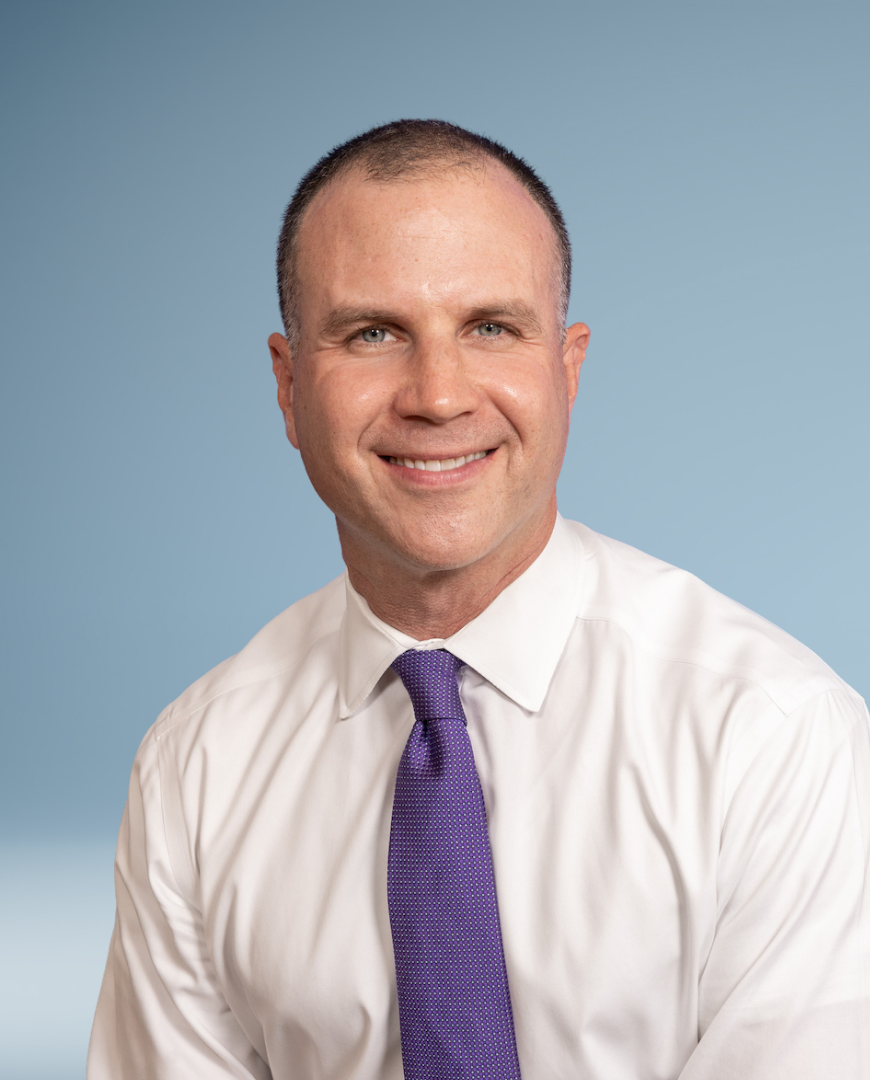 Reviewed by Dr. Larry Arbeitman
Prior to founding Upper Cervical Chiropractic of Monmouth, LLC in 2005, Dr. Arbeitman graduated Magna Cum Laude, second in his class, from Logan College of Chiropractic in St. Louis, Missouri. He obtained his first Bachelor of Science degree in Kinesiological Sciences from the University of Maryland at College Park and a second Bachelor of Science degree from Logan College.
The doctor is licensed in the state of New Jersey and has met the requirements by the National Board of Chiropractic Examiners. Throughout his educational career, he was a multiple scholarship recipient and accumulated several awards for academic achievement and exemplary clinical performance.
Dr. Arbeitman is an active board member of the Q-foundation: the non-profit arm of the Quantum Spinal Mechanics 3 (QSM3) Method.
As an author of  The Gift of Hope: The Path to Healing Through Upper Cervical Chiropractic and Facial Pain: A 21st Century Guide: Chapter 5.1 Upper Cervical Chiropractic Care, Dr. Arbeitman brings awareness to the Upper Cervical Chiropractic method and the conditions it can help.